---
Clients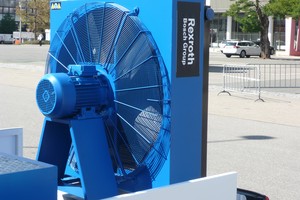 List of references can be provided upon request. Our customers and partners are leading companies in the production field of coolers, compressors, air conditioning and refrigeration equipment, construction machinery and energy equipment.
Our main customers are foreign companies, mainly from Germany, France, Scandinavia, Great Britain and the USA.
In recent years, orders from abroad is becoming increasingly important in the management of the company and also show our ability to meet the requirements of demanding customers from different countries.
Have you got any question? Write to us!
---
Secondary content
Quality first
We are certified according to quality standard ISO 9001 and ISO 14001. Always check that our products meet the most demanding requirements and standards set in the industry and required by our customers.
Contact
Galmet spol. s r.o.
Pod strání 189
Netvořice, 257 44
Czech Republic
Phone: +420 317 789 270
Fax: +420 317 789 291
E-mail:
www.igalmet.cz
---